Today, I read a blog post on a digital 2D cutter written by my wife Hillary on her awesome new blog, Power Animals, that she is doing with some other Brooklyn-based ladies. She linked to some cool paper art, which included this piece called T.I. by Ian Wright.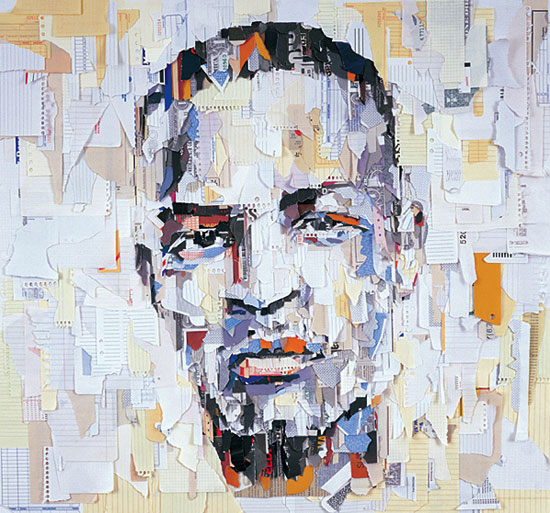 It's very cool and it immediately brought to mind the album cover for Coltrane's Sound on Atlantic Records:
Not that I think this is an example of a rip-off, but it also reminded me of this interesting blog called You Thought We Wouldn't Notice.